Privacy Policy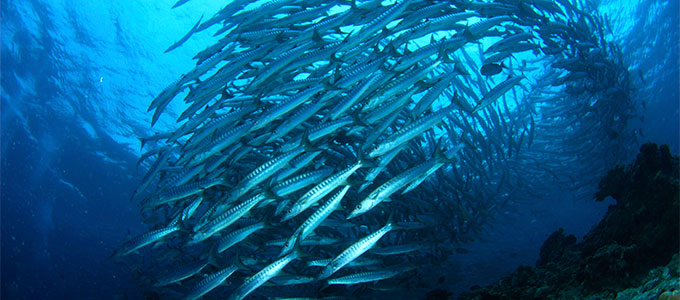 Policy for the Protection of Personal Information
Since our company was founded in 1918 in Shiogama City, Miyagi Prefecture which is famous as one of Japan's leading port cities, we have put all our efforts into responding promptly and accurately to customers' requests as pioneering fish merchants and we have built up our reliability. The company will celebrate its 100th anniversary in 2018. This corporate approach has been unchanging since the company was founded and all staff members make great efforts every day aiming to provide even more high quality products, information and services based on the motto: Kaneyo – for all your fish needs.
The environment surrounding our fisheries industry is going through dramatic changes on a global scale and we are currently in a harsh and difficult era. However, precisely because we find ourselves in this kind of era, we will not content ourselves with just maintaining the status quo; we also intend to challenge ourselves in new businesses and to continue our unceasing efforts as the Kaneyo Group as a whole to respond to the diverse needs of our customers.
As a group we have already obtained ISO9001 certification for our international management system and ISO ISO22000 and HACCP certification for our safety and security improvements for food hygiene in order to become a truly international company that aims for even further improvement. We are challenging ourselves in new businesses while further enhancing group diversity, accuracy and safety and with the completion of our new multi-functional headquarters facilities in the summer of 2010 and the launch of operations at our new plant in the spring of 2014 in order to become company that continues to grow over the next 10 or 20 years and long into the future.
In order to co-exist with and mutually prosper in this troubled era and in order to develop the fisheries industry which is a key local industry, we intend to continue to develop our businesses with all our might always keeping in mind the spirit passed down from previous generations of having a strong heart to face up to any kind of adversity and to always be willing to tell yourself to keep on going.
Thank you for your continued support.
Collection, Use and Provision of Personal Information
Kaneyo handles customer information with care throughout its business activities and, in addition to establishing management systems for the protection of personal information that respond to different types of business operations, the collection, use and provision of personal information is handled appropriately according to the prescribed regulations.
Implementation of Safety Measures
In order to ensure the accuracy and safety of personal information, Kaneyo implements safety measures including information security measures and works hard to prevent unauthorised access to or the loss, destruction, manipulation or disclosure of personal information.
Respecting the Rights of the Subject of the Information
Kaneyo respects the rights of the subject of personal information and shall respond rationally to requests for disclosure, correction or deletion as well as denial to use or provide such personal information from the subject of said information, adhering to social norms and customs.
Observance of Laws and Norms
Kaneyo observes the appropriate laws and other norms concerning the protection of applicable information when handling personal information. Kaneyo also makes sure that its own personal information compliance programme complies with these regulations and norms.